Final Event 2022
Our Final Event and Awards Ceremony was on Aug 7.   

Watch the webcast live starting at 10am - with content starting to stream by 9am EDT

The Videos and presentations are also available with close caoptioning on our YouTube Channel

Schedule/Agenda
Sunday August 7th - 10:00 to 3:00pm EDT

Opening Ceremony

10:00-10:20am EDT

Welcome by Lisa Kelley & Joel Grimm

Bob Shin

Prof Sertac Karaman

Course Sessions

10:30-11:45am EDT

Designing for Assistive Technology (Group 1)
Medlytics
Serious Game Design and Development with AI
Remote Sensing for Disaster Response
Autonomous Cognitive Assistance (Cog*Works)
Build a CubeSat
BWSI International Teams

12 to 1:20pm EDT

Autonomous RACECAR Student Exploration
Embedded Security and Hardware Hacking
Cyber Ops
Quantum Software
Unmanned Air System–Synthetic Aperture Radar
Autonomous Underwater Vehicles Challenge
Autonomous Air Vehicle Racing

Designing for Assistive Technology (Group A)

Closing Ceremony

1:30 to 3pm EDT

Student Testimonials
Grand Prix Finals
Dr. Bob Awards
Team Awards
Closing & Credits

 
---
Thank you to all the students who participated this year- we hope that it was a transforming experience!
Congratulations to the instructors and staff who worked hard to create this wonderful program!
---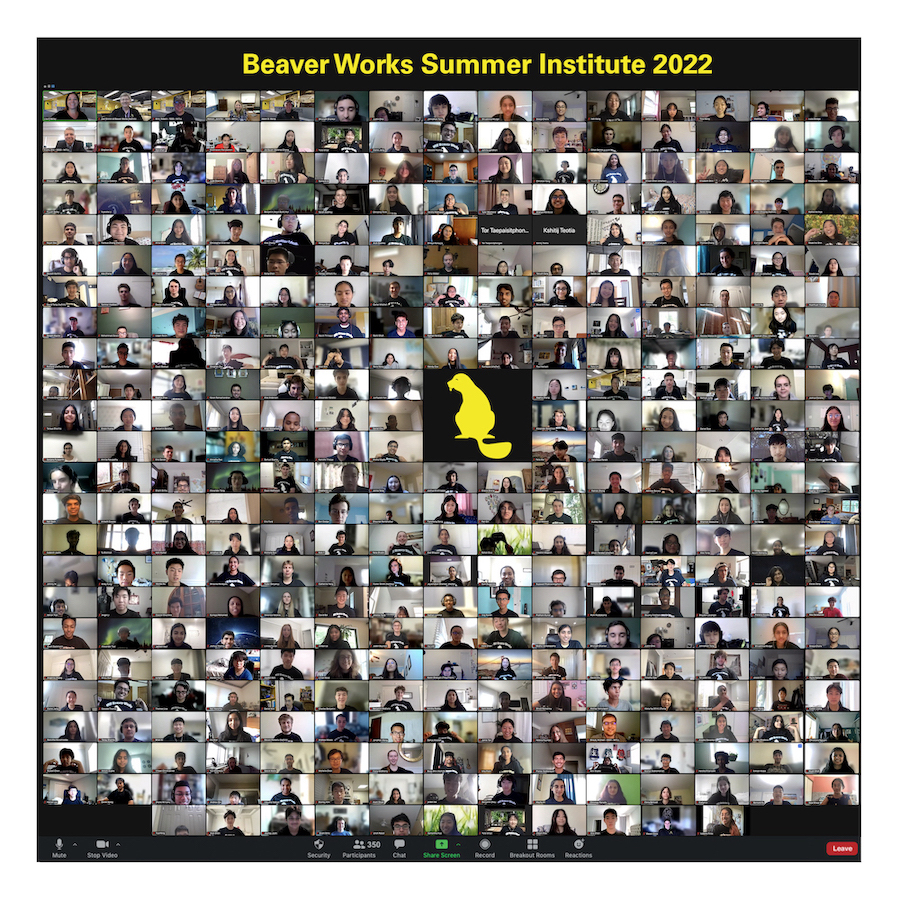 For those of you looking for challenges after BWSI:

Look here for Internship opportunities and science fairs!

 

 

Thank you to all our generous Sponsors!

 

  

 

 
You can download your course Logo from here!
---