Contact Us or Need Access?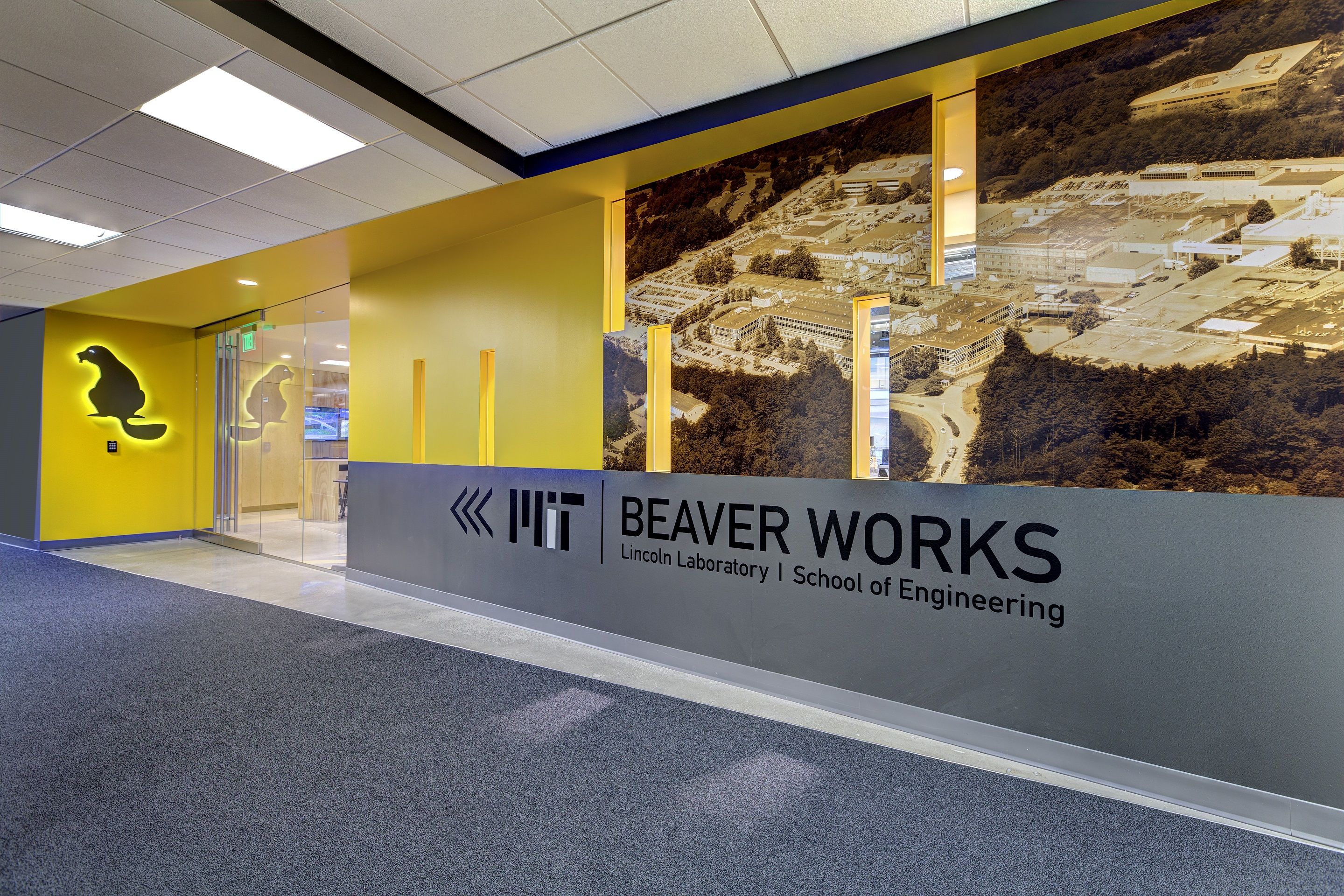 Have a question about the facility? 
Send us your information at llbw-Info@ll.mit.edu.
Want to visit? 
We're open 8:30am – 5:00pm daily at:
MIT Lincoln Laboratory Beaver Works Center
NE45-202
2nd Floor
300 Technology Square
Cambridge, MA  02139
Who do I contact for access to Beaver Works?
Send your information to llbw-Info@ll.mit.edu

Include your name, telephone number and reason for access
This email will be sent to the Director of Beaver Works
MIT ACCESS
Once the Beaver Works Director has reviewed your request it will be sent to the MIT Access list to have them start the process
If you are a student accessing Beaver Works for a class a request will be put in for you. The instructor or TA sends a list of all students with MIT IDs Lisa Kelley lkelley@ll.mit.edu or Joel Grimm grimm@ll.mit.edu and they will add all students to the access list at once.
If you aren't currently affiliated with MIT and need access, you will need to request through Beaver Works Staff (Joel Grimm or Lisa Kelley)
Lincoln Laboratory employees require additional training for regular access, email LLBWAccess@ll.mit.edu to start the process.
Area Information
To make your stay easier, click here for some information about the area.